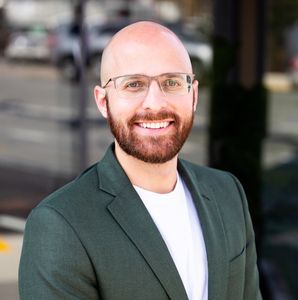 About Matthew
Matthew owned a real estate appraisal software company that handled half of all transactions in the US and ran another real estate tech startup out of Google Campus London. After selling his appraisal software company to a San Francisco private equity firm, he hopped over to the client end of the industry.
Matthew is always looking to improve on processes considered "standard" by upper-tier agents, while not trying to reinvent the wheel for good 'ole tried and true practices.
When he's not working you can find Matthew with his wife (and fellow Georgia Tech brainiac), Brianna, and their children Hendrick, Winston and Caligan. He also makes a mean Old Fashioned if you like good whiskey!